After all these years of photography, I want to go further and offer you my images other than on a computer/iPad/mobile phone screen. This is why I am currently working on the edition of two books bringing together the most important and emotive images of my work. My wish is to offer you qualitative art books, produced with quality paper and printing.
The first one, 'Clothed in Nature' is about my wife's death from breast cancer in 2019 and my return to artistic photography. This is my tribute to her and is my healing, my way to express the beauty, strength, intelligence, and gentleness my wife showed during our 29 years together.
I hope this project will be completed the second half of 2023. As I am thinking about doing pre-sales, do not hesitate to subscribe to my newsletter if you wish to be informed.
If you are interested in buying a print of my work, please contact me directly. I am working with a professional printer using Hahnemühle paper in Luxembourg who can offer the archival quality prints.
Please provide the image and paper size in your email, so I will be able to propose you the right price.
I would love to exhibit my photographs around the world. I already have a good selection of framed prints, but as I am creating monthly I always have news images and look for interested galleries and magazines.
If you are an art gallery owner and want to organise an exhibition, please send me an email.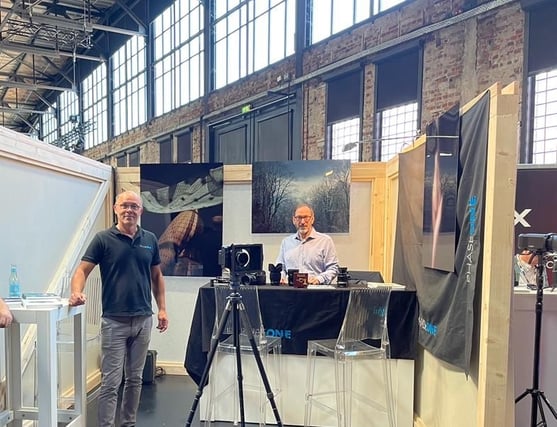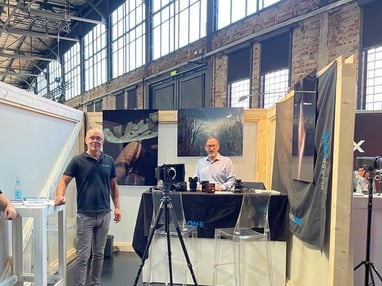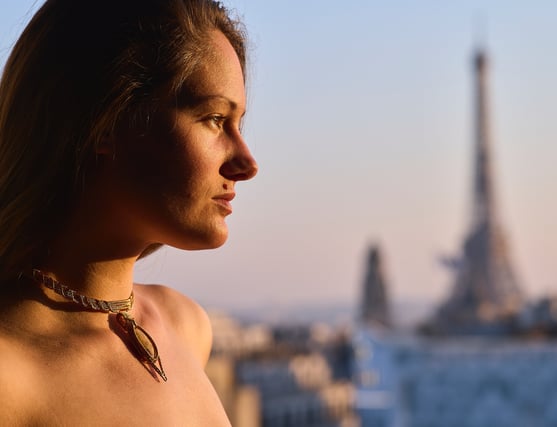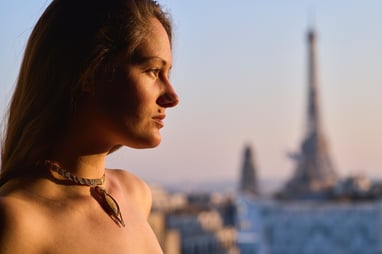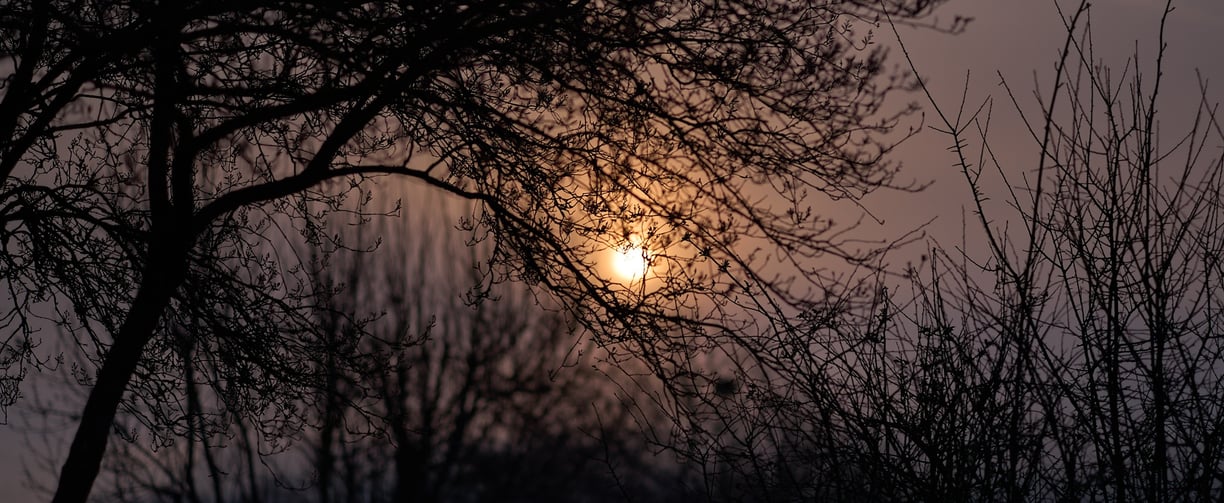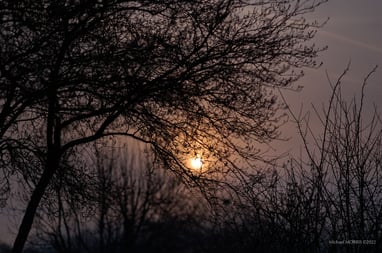 If you want to be updated about my next projects and exhibitions, please subscribe to my newsletter :